Beyond a Video wall
The world's Narrowest 0.44mm Even Bezel Video Wall
Digital Signage
Take advantage of LG Digital Signage to increase the power and reach of your brand. Move your business to the next level with LG Digital Signage.
LG's standard displays are optimized for different markets to meet diverse customer needs.
Near-seamless video wall delivers an artistic, multi-sensory experience to immerse viewers.
With outstanding visibility and reliable performance, the perfect outdoor solution for displaying both advertising and information.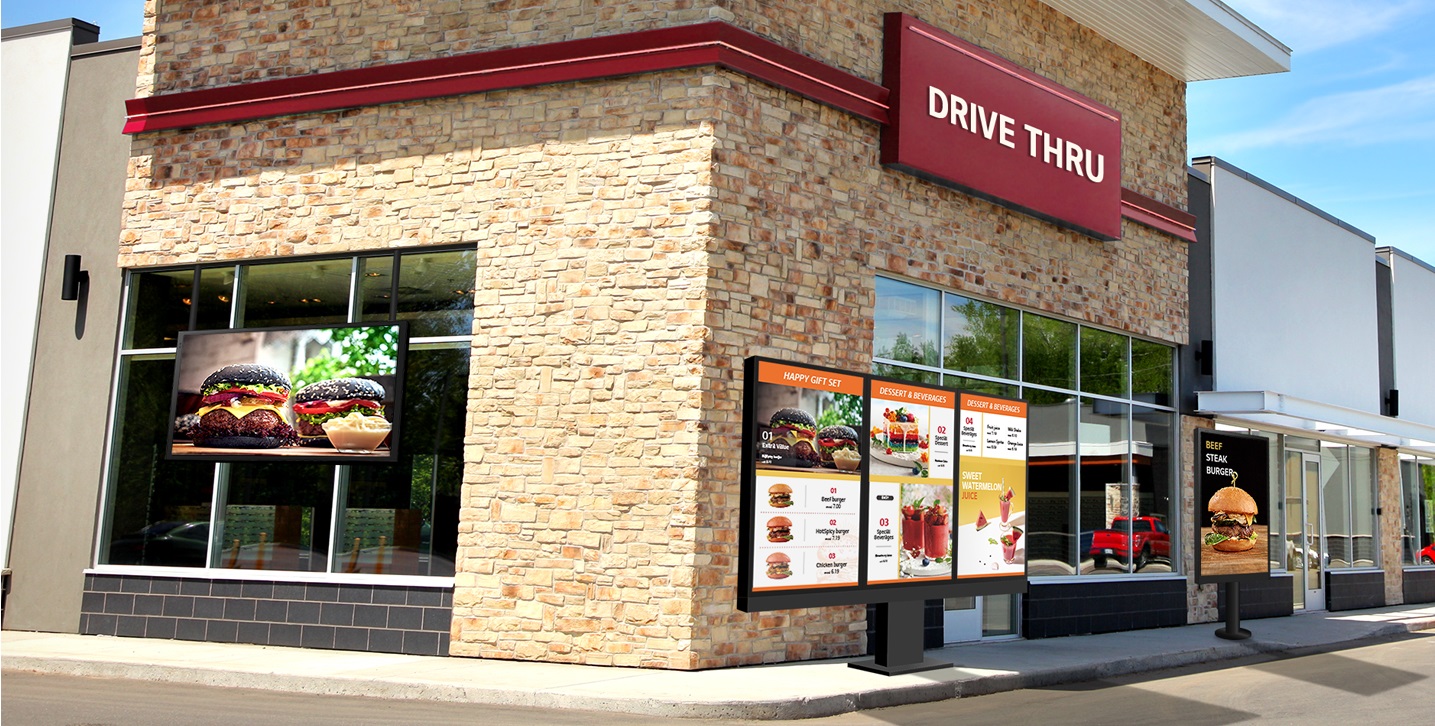 All-in-one collaboration solution for effective meetings, with advanced touch technology and high-performance System-on-Chip.
Experience effective and entertaining LG Special Signages, designed to the particular requirements of commercial environment.
Optimize your space with attractive accessories.
Your business needs to stand out, now