Pefkos City Hotel
Case Study Project
Renovation of Pefkos City Hotel located close to Limassol Marina.
LG supplied the machinery for air conditioning. House Control Ltd has done the installation. Τhe system consists of 10 MULTI V5 Variable Refrigerant Flow (VRF) outdoor Units with 103 indoor Wall Mounted air-conditioners.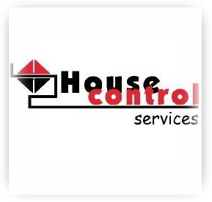 The air conditioning system was completed by the addition of the central controller AC SMART IV Central Controller (≤128 units) providing a high-demand, integrated HVAC system.